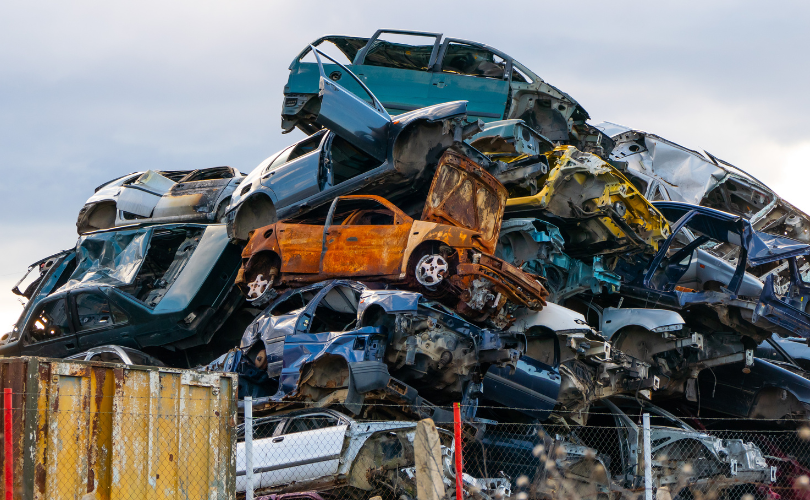 What scrap can be handed over at the collection points?
The company accepts scrap from all brands of generators. The moral and physical wear and tear of the equipment do not matter. Batteries can also be returned immediately. A natural question from a motorist: what to do if the part is completely out of order? Is it possible to get money for a battery with drained electrolytes? The company's points accept all scrap of carburetors and other parts, regardless of its condition. That is, we pay for the following used goods:
You can also buy the following useful parts with us
Parts of Motor
Body parts like doors
Air-conditioner/Compressor
CNG kit spares
Cooling system (Radiator)
Turbo
Gearboxes (Both Automatic and Manual)
Tires
Headlight
The suspension (springs, shock absorbers, and linkages).
Glass
Bumper
Rear/Side View Mirror
Alloy wheels
Generators,
Accumulators,
Cables,
Carburetors,
Starters,
Engines,
mixers,
fuel pumps.
Many old auto parts can be sold for money, from scrap generators to pumps. After all, even an engine dismantled during the repair process is of some value, and it is not just metal. The process of delivery and payment is carried out according to the standards and statutes of our company. The price for a non-working battery depends on its original capacity. You can get more detailed information about the current tariffs by calling our number. The procedure for acceptance implies that the cost also depends on the degree of wear and the brand of the manufacturer. Starter scrap can also be sold with us Convenient and profitable!